Discuss the latest market research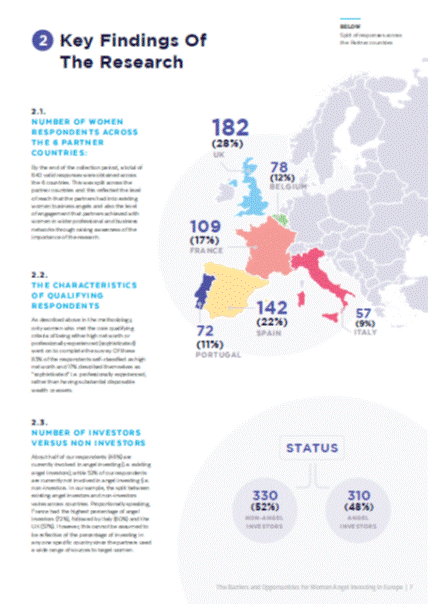 Women are responsible for owning over 45% of the UK's wealth, yet only 14% of Angel Investors in the UK are women.
​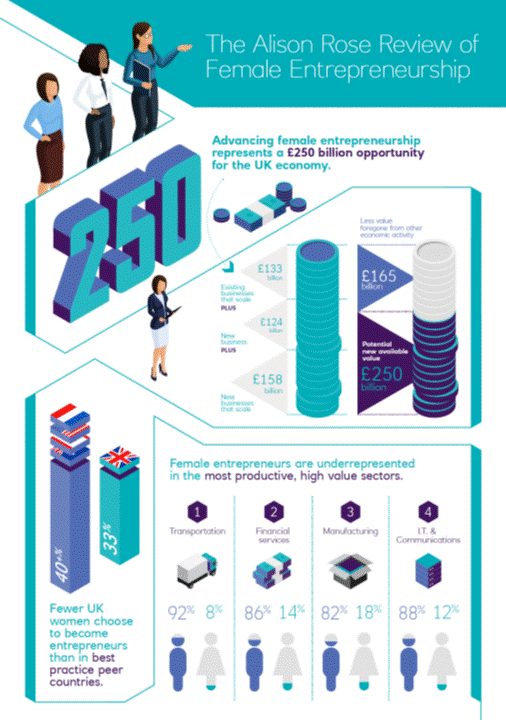 Only 39% of women are confident in their capabilities to start a business compared to 55% of men. This is a perceived gap in ability, rather than an actual gap in skill sets.
Catherine joined the British Business Bank Group in 2016 when she was appointed CEO of British Business Investments, the Bank's commercial arm engaged primarily in direct lending strategies. In October 2018 Catherine took on the additional role as CEO of British Patient Capital, a recently established commercial subsidiary with a mandate to make long term equity investments in high growth businesses in the UK. She was previously Head of Private Equity at Cardano Risk Management where she was responsible for managing a global portfolio of private capital investments with in excess of £1 billion of committed capital. Prior to this she was Managing Director with secondaries specialist, Fondinvest Capital, in Paris. Catherine was one of the Founding Partners of Nordic fund-of-funds manager, Proventure and subsequently launched her own consulting business advising institutional investors in the US and Asia on their European private capital strategies.