Discuss the latest market research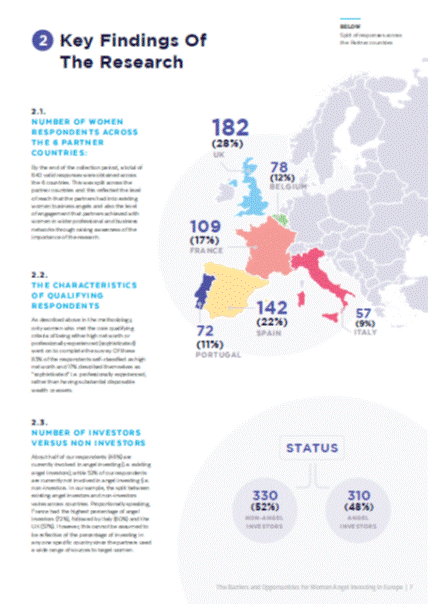 Women are responsible for owning over 45% of the UK's wealth, yet only 14% of Angel Investors in the UK are women.
​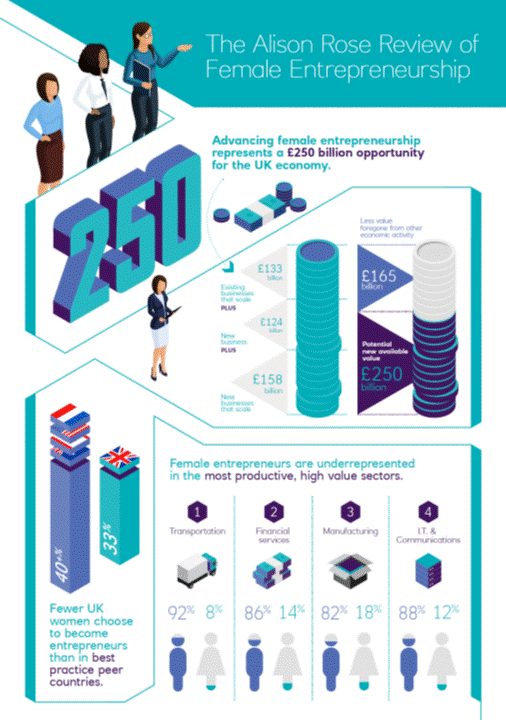 Only 39% of women are confident in their capabilities to start a business compared to 55% of men. This is a perceived gap in ability, rather than an actual gap in skill sets.
Investment Director, GC Angels
​
Jess has a wealth of experience working with tech businesses and startups, particularly with a focus on positive social impact.
Jess has completed many multiple early stage equity investments and managed a portfolio of £5m+ before joining GC Angels. She is passionate about female-led businesses, mentoring and supporting female creatives in managing their business at startup stage as well as running her own side-project, Jess &The Hive. Jess is also leading on a collaborative initiative to bring together female capital and female founders, alongside professional services to create an ecosystem addressing the diversity imbalance in investing. This project will have a unique brand and will be powered by the Growth Company.
​