Discuss the latest market research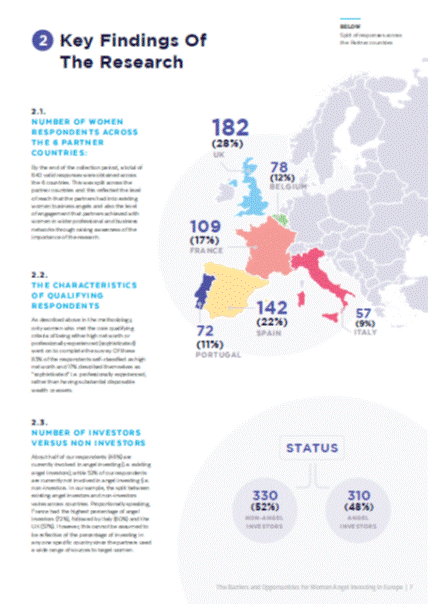 Women are responsible for owning over 45% of the UK's wealth, yet only 14% of Angel Investors in the UK are women.
​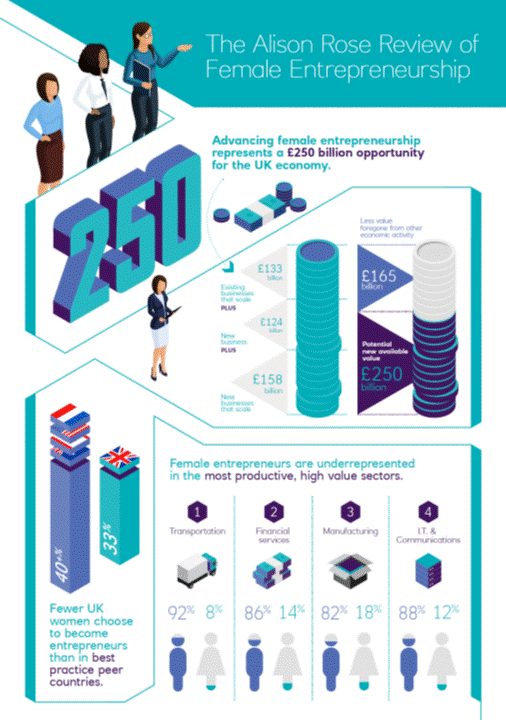 Only 39% of women are confident in their capabilities to start a business compared to 55% of men. This is a perceived gap in ability, rather than an actual gap in skill sets.
Enterprise Manager, NatWest & Role Model, Northern Power Women
​
With over 20 years B2B experience and 10 years of this with NatWest, Heather is now leading on developing a Business Support Strategy for the NatWest Business Banking development team. This strategy will be delivered face to face in the local markets through our Business Growth Enablers and Relationship Managers and will also be delivered digitally. The strategy will look at ways NatWest can support by signposting to and collaborating with the Growth Hubs/Enterprise Organisations and Alternative funders across the U.K. Heather is also a role model for Northern Power Women, a collaborative campaign to accelerate gender diversity and champion brilliant women in business from the North of England. Heather is passionate about the future development of our next generation whilst enabling, supporting and celebrating those who are making a difference in the North.
​