Discuss the latest market research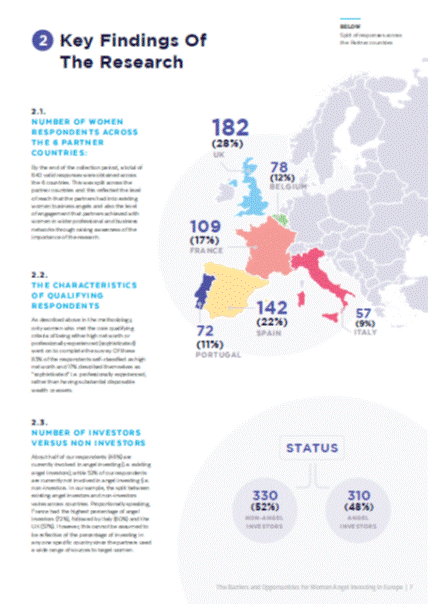 Women are responsible for owning over 45% of the UK's wealth, yet only 14% of Angel Investors in the UK are women.
​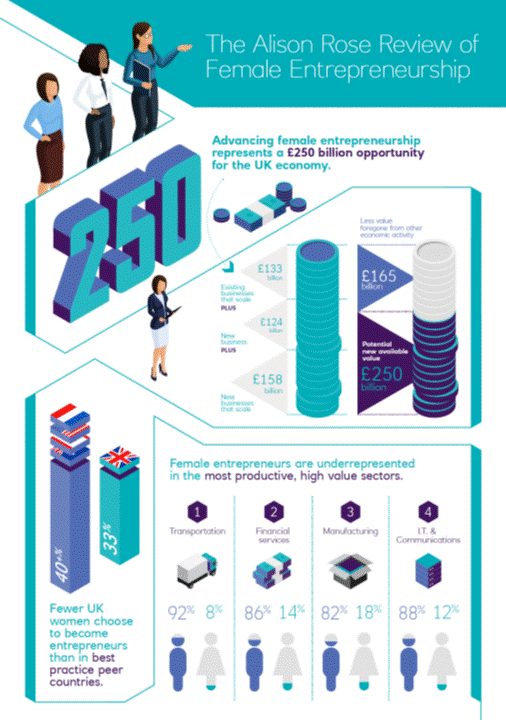 Only 39% of women are confident in their capabilities to start a business compared to 55% of men. This is a perceived gap in ability, rather than an actual gap in skill sets.
CEO and Founder, Sol-Gel SGMA

Fanya is the CEO and founder of SGMA, a research & technology development company offering in-depth scientific knowledge in sol-gel process to a diverse range of industries. The company is also a manufacturer of protective coatings and advanced materials. Towards the end of her academic career, Fanya made the discovery of a unique process for binding sol-gels with additional molecules that would enhance the durability of the application and aid efficiency of production. Fanya has since spent 7 years, perfecting the application, completing the required testing, gaining external validation and securing the IP. Fanya has created a strong client demand from a long list of blue chip clients, spanning across multiple industry verticals. This year, Fanya was honoured to be crowned as "Women In Innovation 2019" winner by Innovate UK in Clean Tech sector.