Discuss the latest market research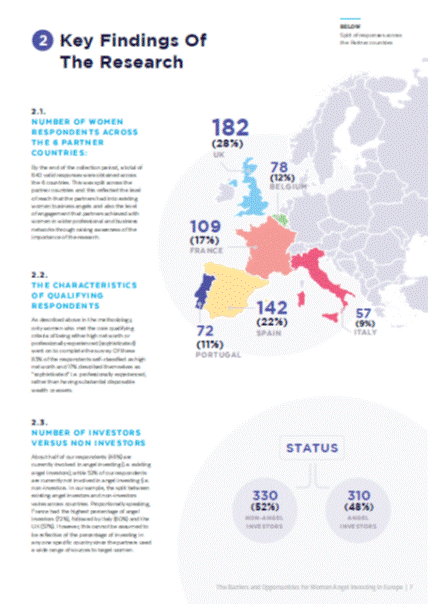 Women are responsible for owning over 45% of the UK's wealth, yet only 14% of Angel Investors in the UK are women.
​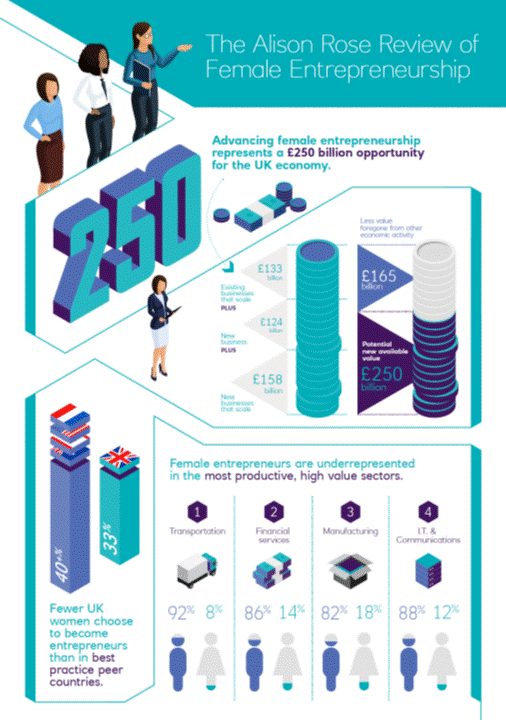 Only 39% of women are confident in their capabilities to start a business compared to 55% of men. This is a perceived gap in ability, rather than an actual gap in skill sets.
Founder & CEO of Aergo​
​
An award-winning product designer who has a passion for delivering social impact through design. Sheana's creations have been exhibited worldwide in places such as Dubai Design District, Tokyo Design week and Milan Design Museum. She is a double MSc graduate from the Royal College of Art and Imperial College London, and has since established herself as a renowned conceptual designer, working on projects such as the Aura anti-pollution device and Tokyo's Transportation system. Affected by scoliosis throughout her life, Sheana is driven to support wheelchair users to live more comfortably with Aergo. Her early prototypes gained support from the James Dyson Foundation and Wates Giving Foundation, which helped to grow Aergo's company profile. Sheana's achievement with Aergo was then recognised by AXA as a leading Women Entrepreneur in Healthtech, and top 10 finalists of Nesta's Inventor Prize. She was also awarded a prestigious fellowship at the Royal Academy of Engineering and Royal Commission 1851 to develop Aergo from an idea to a commercially viable product.