Discuss the latest market research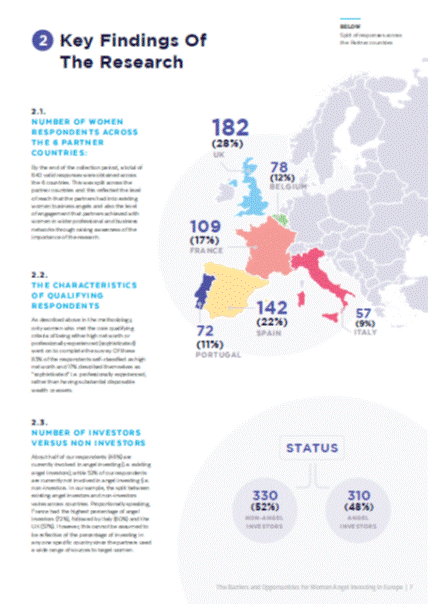 Women are responsible for owning over 45% of the UK's wealth, yet only 14% of Angel Investors in the UK are women.
​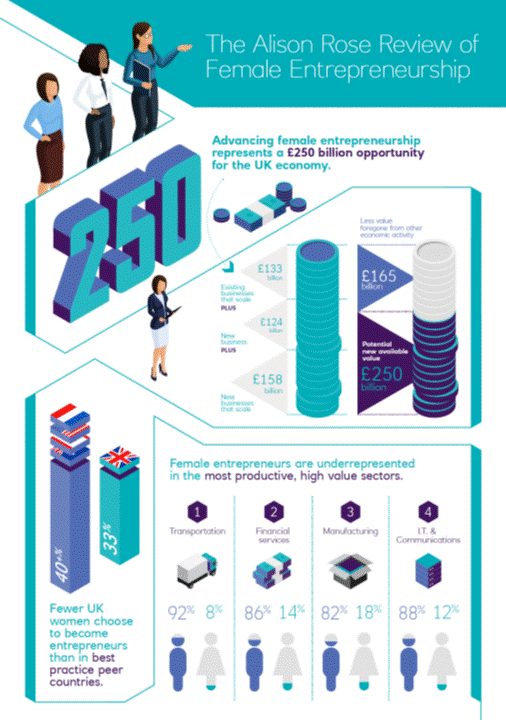 Only 39% of women are confident in their capabilities to start a business compared to 55% of men. This is a perceived gap in ability, rather than an actual gap in skill sets.
Maria Tanjala, Co-Founder, Big Couch & FilmChain

Maria Tanjala is a co-founder of Big Couch and FilmChain. FilmChain collects, allocates and analysis revenues for film, TV and digital content on the blockchain. The founders won "Blockchain Founder of the Year" UK Tech Founder Awards 2018 and "'Best Woman-led Investment in Innovation" UKBAA Awards 2019. Maria's background is in film production, from budgeting to distribution and she is passionate about tech solutions that bring transparency and automation in the industry she loves. The team has won an Innovate UK grant and develops in collaboration with Imperial College London and University of Toronto.