Discuss the latest market research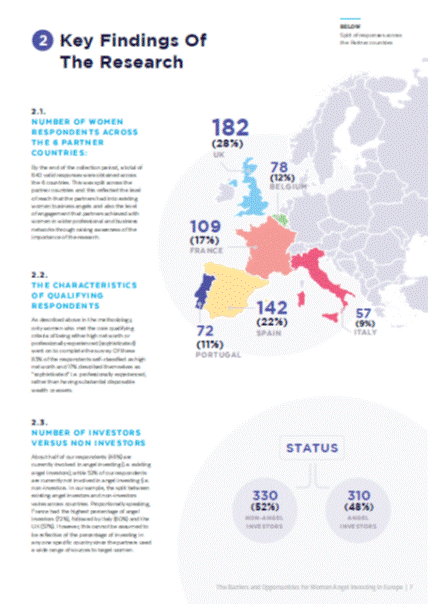 Women are responsible for owning over 45% of the UK's wealth, yet only 14% of Angel Investors in the UK are women.
​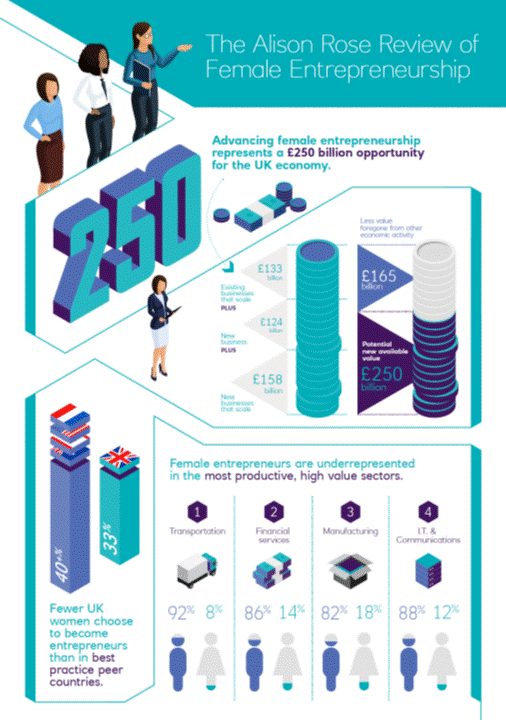 Only 39% of women are confident in their capabilities to start a business compared to 55% of men. This is a perceived gap in ability, rather than an actual gap in skill sets.
Investment Programme Manager, SETsquared & RAIA
Rosie has experience in broadcast and interactive media, having joined BBC Online in its formative years. In 1999 she moved to Amsterdam, where she launched the entertainment portals for UPC Broadband. She went on to become Production Director of the team that deployed a multilingual interactive TV product on multiple set top box technologies. Since moving to Bath in 2006, Rosie has been involved with many early stage companies as a founder and mentor and has been Entrepreneur in Residence at the University of Bath Innovation Centre since 2014, and Centre Manager since October 2017.