Discuss the latest market research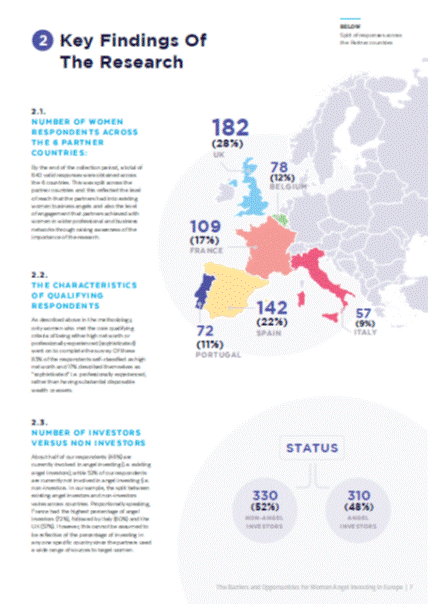 Women are responsible for owning over 45% of the UK's wealth, yet only 14% of Angel Investors in the UK are women.
​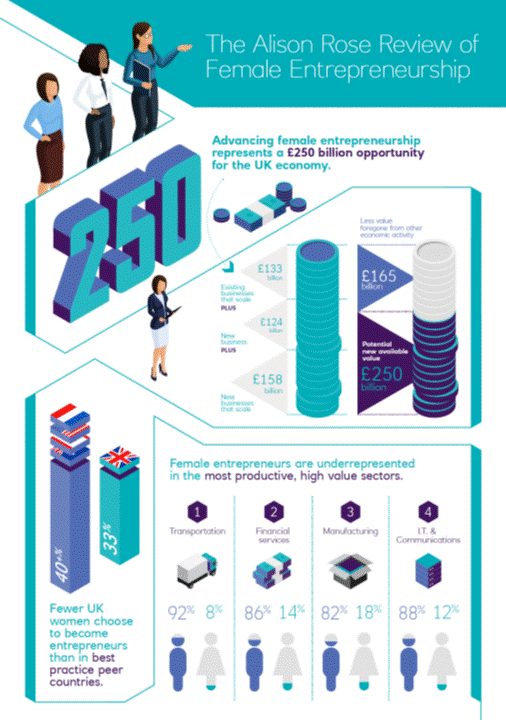 Only 39% of women are confident in their capabilities to start a business compared to 55% of men. This is a perceived gap in ability, rather than an actual gap in skill sets.
Rosalind Singleton, Managing Director, UK Broadband & Angel Investor, Angel Academe
​
Rosalind is an angel investor, telecoms exec and board chair with long experience in technology sectors. For the last four years she has been an active angel investor and mentor and has led several deals. She is focussed primarily on tech businesses with a female founder. One of Rosalind's deals won "Female Led Investment of the Year" at the UKBAA 2018 awards. She is a member of the Angel Academe Advisory Board. Rosalind joined UK Broadband in 2013 and has been Managing Director since 2017. She has previously held senior roles at BT, Cable and Wireless, Vodafone, various VNOs, and other international operators from start-ups to incumbents. Rosalind is Chair of the UK5G Advisory Board. UK5G is the national innovation network dedicated to the promotion of research, collaboration and the commercial application of 5G in the UK, providing advice to and working closely with the Department for Digital, Cultural, Media and Sport (DCMS). Rosalind has recently been appointed to Ofcom's Spectrum Advisory Board which provides independent advice to Ofcom on strategic spectrum management issues.