Discuss the latest market research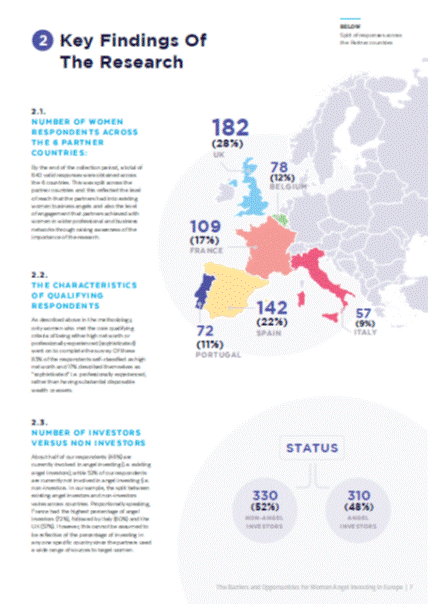 Women are responsible for owning over 45% of the UK's wealth, yet only 14% of Angel Investors in the UK are women.
​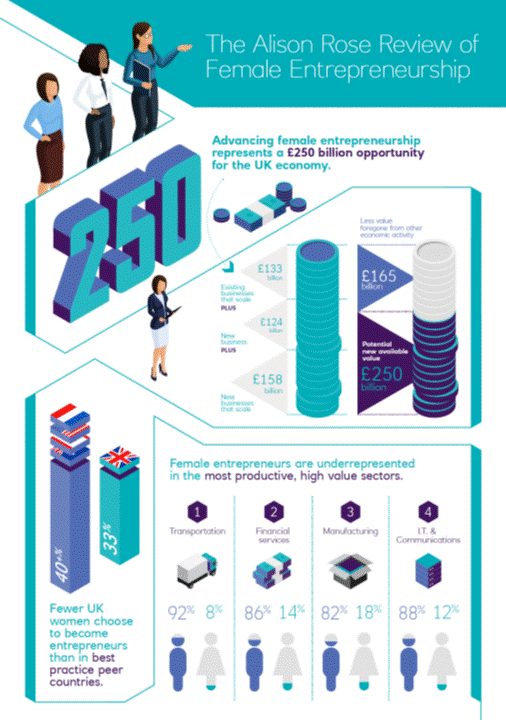 Only 39% of women are confident in their capabilities to start a business compared to 55% of men. This is a perceived gap in ability, rather than an actual gap in skill sets.
Investment Associate, Merica Asset Management
Charlotte joined NVM in 2018 and is responsible for sourcing, transacting and managing investments across all sectors. She is a specialist in technology and life sciences investments. Before joining NVM, Charlotte spent over five years at Silicon Valley Bank leading transactions for growth to late-stage technology companies in Europe and the United States. Charlotte has a first-class undergraduate degree in Biology (Honours in Pharmacology with Neuroscience) from University of Edinburgh and a Masters in Finance degree from London Business School. Charlotte joined Mercia in December 2019 when NVM's VCTs contracts were acquired by Mercia.