Discuss the latest market research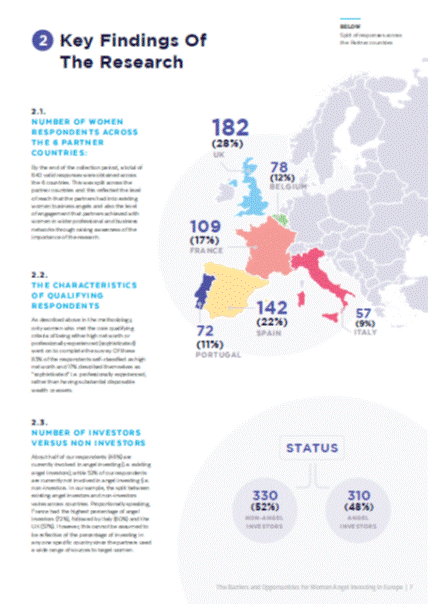 Women are responsible for owning over 45% of the UK's wealth, yet only 14% of Angel Investors in the UK are women.
​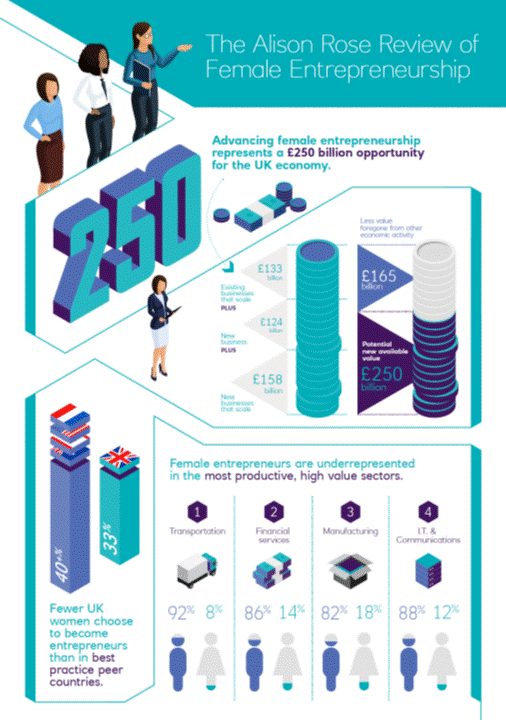 Only 39% of women are confident in their capabilities to start a business compared to 55% of men. This is a perceived gap in ability, rather than an actual gap in skill sets.
UBS provides a complete wealth management service from offices all across the UK, including in Manchester for the North West. We have a long history of working with UK professionals planning their business, family and investment needs and UK entrepreneurs as they approach a liquidity event. Our advisors will help you learn how to protect and grow your hard-earned wealth drawing on the strength of our Global Chief Investment Office.