Discuss the latest market research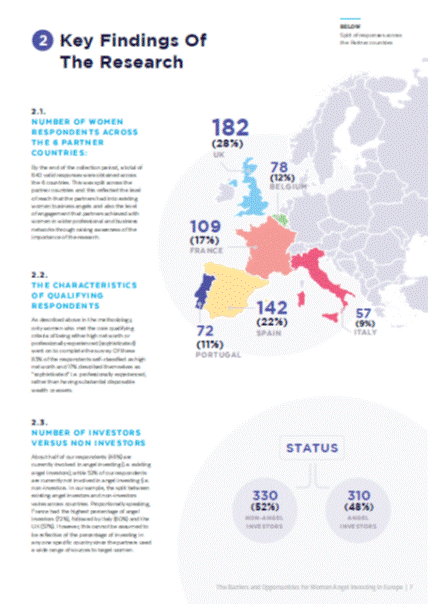 Women are responsible for owning over 45% of the UK's wealth, yet only 14% of Angel Investors in the UK are women.
​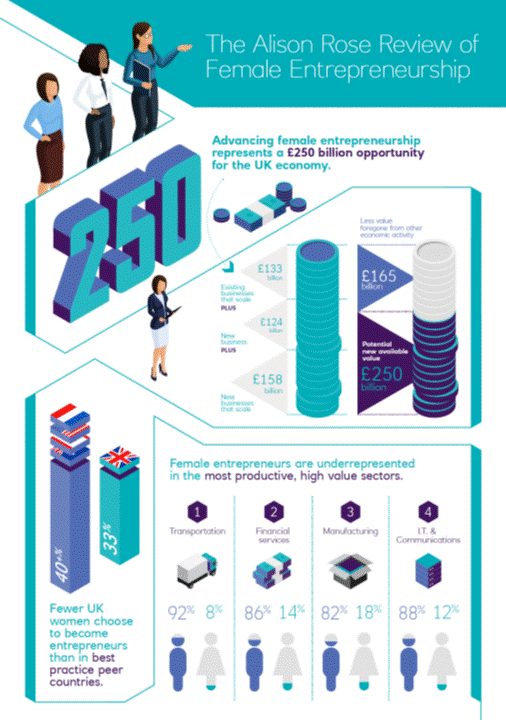 Only 39% of women are confident in their capabilities to start a business compared to 55% of men. This is a perceived gap in ability, rather than an actual gap in skill sets.
Pam Garside has her own management consultancy, Newhealth, specialising in organisational strategy and development in health care, and is a Fellow of the Judge Business School of the University of Cambridge. She advises new entrants to the UK health market including digital and start-up companies and is an angel investor. Pam Founded and co-chairs The Cambridge Health Network, a membership group of senior players in UK health, both private and public sector. She sits on the Investment Committee of Cambridge Enterprise, the technology transfer company of the University of Cambridge. Pam is an active member of Cambridge Angels and on the board. In 2016 Pam was named one of the 100 most influential leaders in Health Tech by Hot Topics.