Discuss the latest market research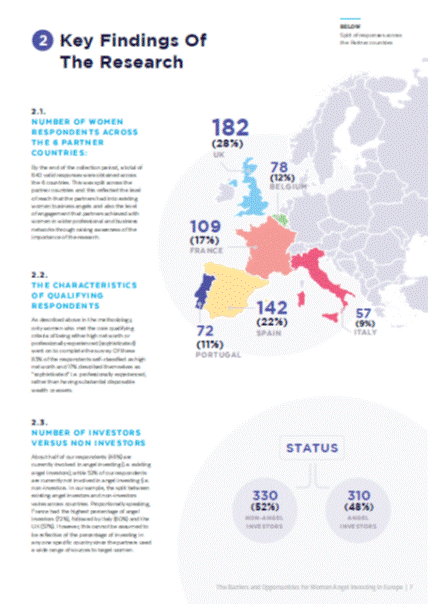 Women are responsible for owning over 45% of the UK's wealth, yet only 14% of Angel Investors in the UK are women.
​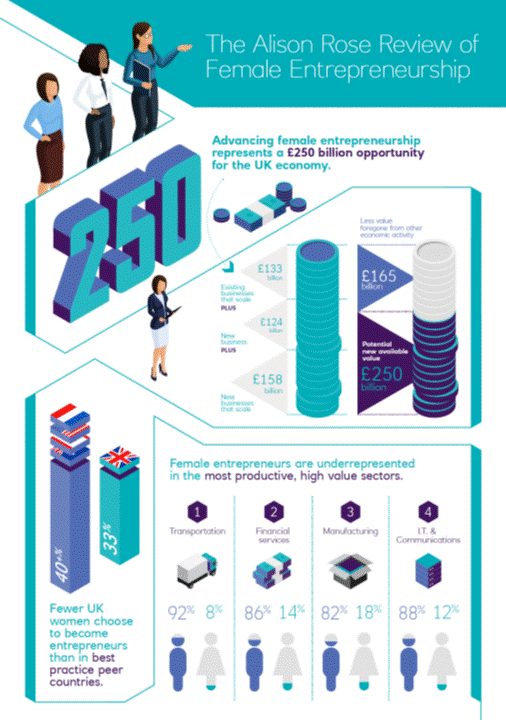 Only 39% of women are confident in their capabilities to start a business compared to 55% of men. This is a perceived gap in ability, rather than an actual gap in skill sets.
Sarah is an entrepreneur, technologist and angel investor.
She founded Angel Academe to encourage more women to become angel investors in early stage tech startups.
She is also Director of digital strategy company Turner Hopkins and a "Dealmaker" for UKTI's Global Entrepreneur Programme.
She is spent most of the last 20 years working in and around digital technology in the UK, Europe, US and Asia. Sarah works with startups and growth stage companies as advisor, supporter and connector; and with larger organisations and multinationals to develop their peripheral vision by identifying areas for innovation and the best partners and processes to help them deliver it.