Discuss the latest market research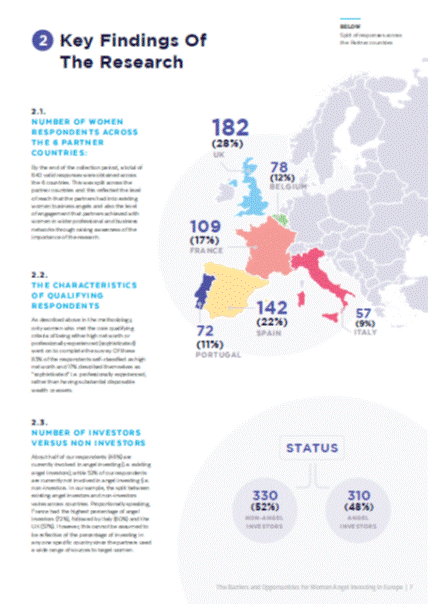 Women are responsible for owning over 45% of the UK's wealth, yet only 14% of Angel Investors in the UK are women.
​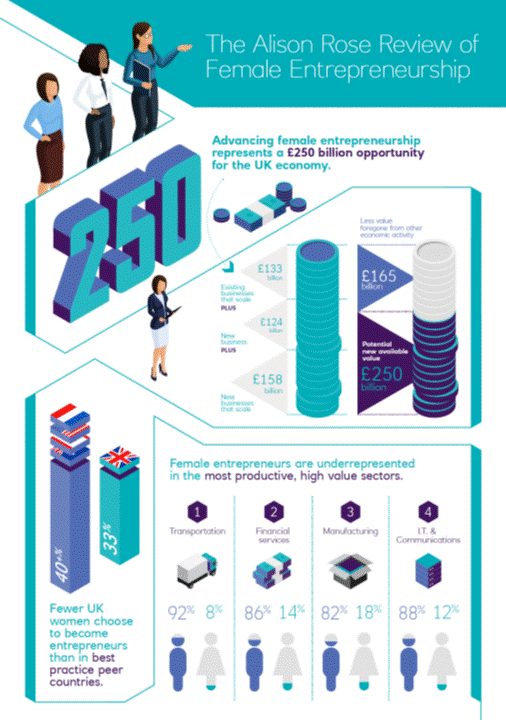 Only 39% of women are confident in their capabilities to start a business compared to 55% of men. This is a perceived gap in ability, rather than an actual gap in skill sets.
Executive Director, Tech Manchester​
​
Patricia Keating heads up Tech Manchester, which is a non-profit organisation funded by British hosting firm UKFast, which supports early-stage technology companies.
​
Tech Manchester provides tech-focused businesses with a host of support initiatives including intensive educational workshops, a structured mentor programme, PR and comm's support and soon a media centre and work space incubator space through UKFast. UKFast's mission, through Tech Manchester, is to help develop a greater Manchester and contribute to the city's vision of being a leading European tech hub.
​