Discuss the latest market research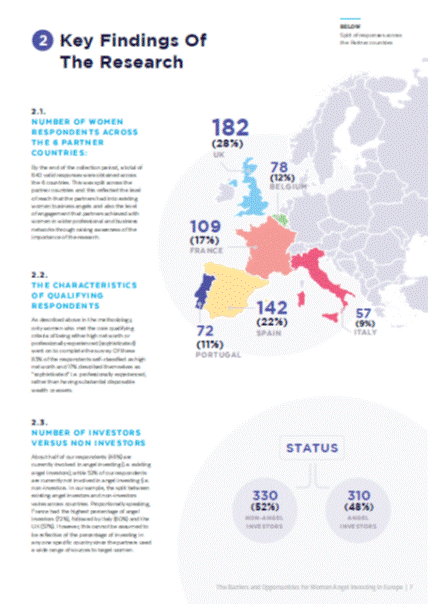 Women are responsible for owning over 45% of the UK's wealth, yet only 14% of Angel Investors in the UK are women.
​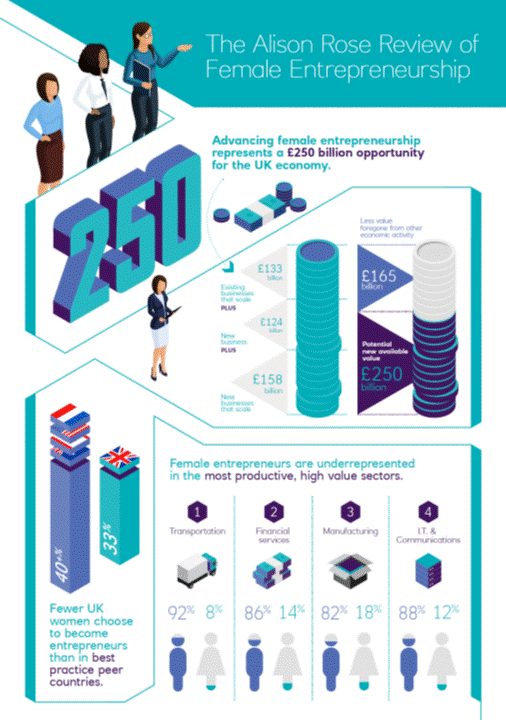 Only 39% of women are confident in their capabilities to start a business compared to 55% of men. This is a perceived gap in ability, rather than an actual gap in skill sets.
Shirin founded, expanded and subsequently sold mobile communications business Arieso. A University of Southampton Engineering alumna, she has over 20 years' experience in the software and mobile communications industry.
​
She is an operating partner at Frog Capital where she sits on the board of Skimlinks.
She is also the Non-exec Chairwoman of Opensignal, a UK based company that sets the gold standard for mobile experience globally.
​
She is a passionate advisor and board member to companies wishing to transform their business.