Discuss the latest market research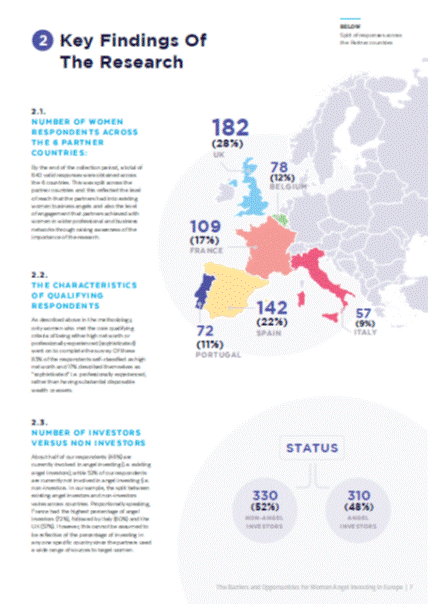 Women are responsible for owning over 45% of the UK's wealth, yet only 14% of Angel Investors in the UK are women.
​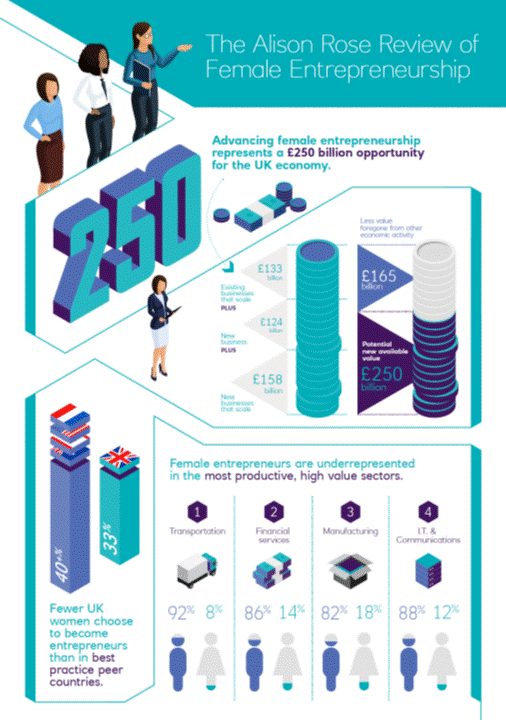 Only 39% of women are confident in their capabilities to start a business compared to 55% of men. This is a perceived gap in ability, rather than an actual gap in skill sets.
Jenny is CEO of the UK Business Angels Association, the trade body for angel and early-stage investing, representing over 18,000 investors around the UK. Jenny has over 20 years' experience of facilitating SMEs' access to investment, both in the UK and internationally. She ran her own consultancy on access to finance for SMEs, including spending nine years based in Brussels, working closely with the EC. In 2009, Jenny co-founded Angel Capital Group which incorporates London Business Angels, one of the most established and active angel networks in the UK and which was a sold to Newable in April 2017. Jenny was awarded an OBE in 2015 for services to small businesses.