Discuss the latest market research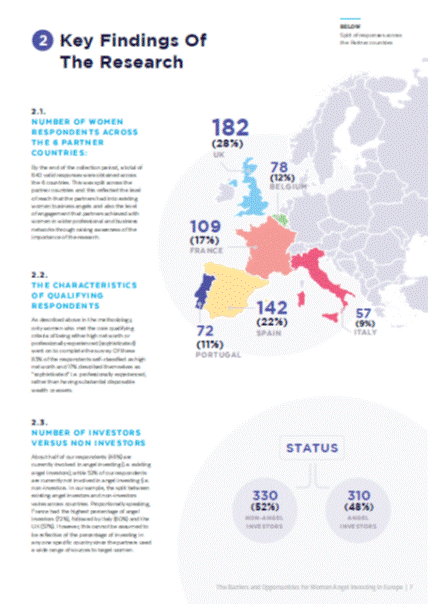 Women are responsible for owning over 45% of the UK's wealth, yet only 14% of Angel Investors in the UK are women.
​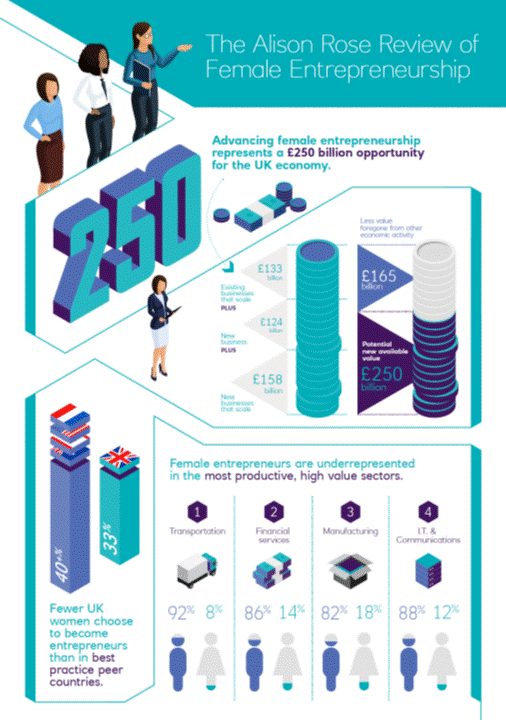 Only 39% of women are confident in their capabilities to start a business compared to 55% of men. This is a perceived gap in ability, rather than an actual gap in skill sets.
Founding Board Director, NorthInvest
​
Helen Oldham is a Founding Board Director of NorthInvest, a not for profit, early stage investor connector for tech start-ups. In just over twelve months Helen has led a team which has grown the NorthInvest Angel Investor network by 450%, closed five deals in 2018 and secured a £1m coinvestment fund with Innovate UK. NorthInvest exists to ensure that the North achieves its potential in the tech sector and has deep connections in Medtech, Fintech, Media, Cyber and Tech-For-Good.
Helen runs her own successful consultancy designing successful diversity and growth strategies for corporates and SMEs, and is a NED for awarding winning brand design agency WPA Pinfold. She is also on the Fundraising Board for Maggies Yorkshire which is due to open in October this year and on the Advisory Group for West Yorkshire Common Purpose.
Prior to that Helen spent 33 years in the UK media, her last position was as the Chief Publishing Officer for Johnston Press, owners of The Yorkshire Post, The Scotsman and i newspaper. She held five Managing Director roles before her appointment to the Management Board and achieved industry leading performances for the brands in her portfolio.