Discuss the latest market research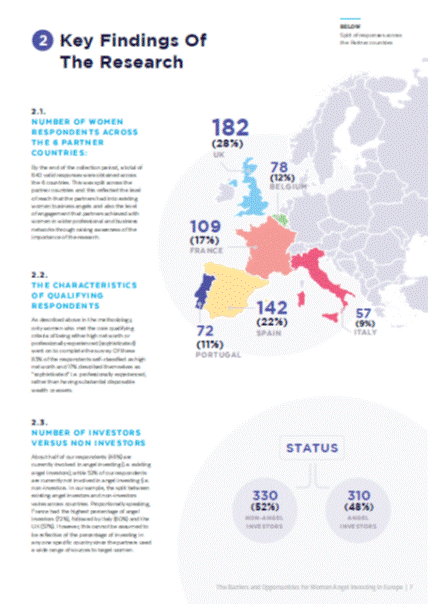 Women are responsible for owning over 45% of the UK's wealth, yet only 14% of Angel Investors in the UK are women.
​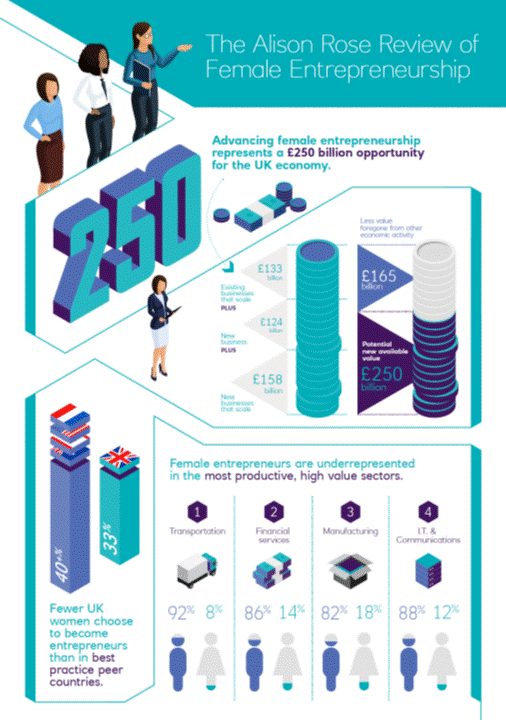 Only 39% of women are confident in their capabilities to start a business compared to 55% of men. This is a perceived gap in ability, rather than an actual gap in skill sets.
Angel Investor, Women Enterprise Scotland Group
​
Gillian is a Saltire Fellow and Technology Startup Advisor with 15 years' experience in the entrepreneurial ecosystem specialising in deep technology commercialisation including energy, oil and gas, infrastructure, engineering including digital and sensor technology, healthcare and food & drink and life sciences.
​
Expertise includes: Team development mentoring and coaching, commercial and technology road mapping, investor ready business plan and pitch deck development, investor matching and introductions, funding strategy, IP strategy, customer engagement and marketing strategy.
She commenced her career in global marketing in the energy industry with Aggreko plc and cut her teeth in product development and international sales with Howden Buffalo.
​
Working at The University of Strathclyde and West of Scotland she has been responsible for many successful high growth spin out companies including SGS Ltd, Nautricity Ltd, Ateeda ltd, Bellrock Technologies ltd and Novosound Ltd and led the first ever follow-on investment round as a University Investor at Strathclyde.
​
Gillian is currently a non-exec director for Carbomap Ltd, founding advisor for Harbour 84 Ltd and a board member for Platinum Informatics.
​
She is a voluntary mentor for Women's Enterprise Scotland (WES), is an active angel investor and regularly judges on startup / business plan competition panels.
​