Discuss the latest market research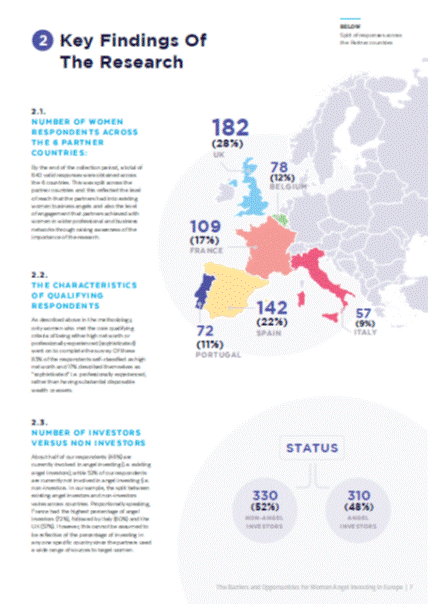 Women are responsible for owning over 45% of the UK's wealth, yet only 14% of Angel Investors in the UK are women.
​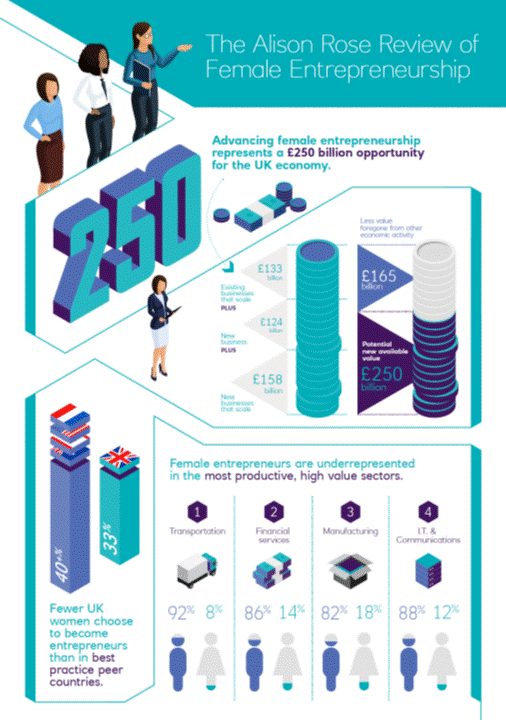 Only 39% of women are confident in their capabilities to start a business compared to 55% of men. This is a perceived gap in ability, rather than an actual gap in skill sets.
Dominique Valentiny, Angel Investor & Member of Astia Angels
Dominique has been an angel investor and non-executive director since 2009 primarily investing in ventures in the UK, France and the US. She is also a member of Astia Angels an international network of female and male investors that invests in women-led, high-growth ventures.
In May 2012 Dominique joined Skysites Americas as cornerstone investor and full time CEO. Skysites an early stage UK-based company was a rooftop rights aggregator for mobile operators, replicating internationally a concept first applied in the UK. After 2 rounds of financing Dominique was instrumental in the trade sales negotiation of Skysites to a Brazilian company in 2015.
​
Previously Dominique held management positions in the IT&T industry in particular at Hub One, Orange Group, and Booz Allen and Hamilton.