Discuss the latest market research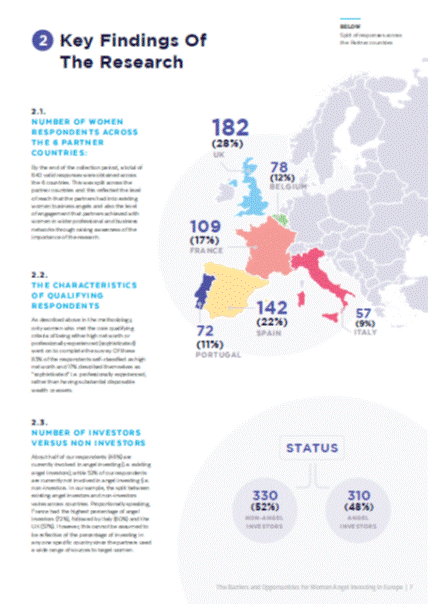 Women are responsible for owning over 45% of the UK's wealth, yet only 14% of Angel Investors in the UK are women.
​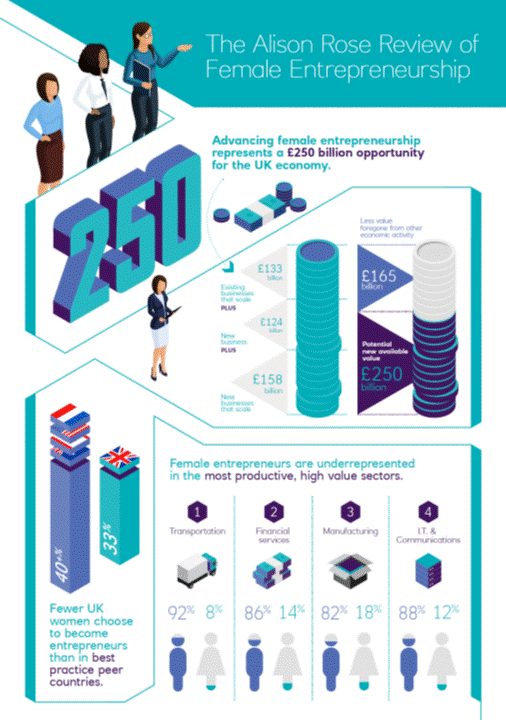 Only 39% of women are confident in their capabilities to start a business compared to 55% of men. This is a perceived gap in ability, rather than an actual gap in skill sets.
Francesca is the co-founder and CEO of Diversity VC, a non-profit made up of interested individuals working in venture capital, who seek to increase diversity of thought in the venture and tech industry. As well as producing content, running training for VCs, events for founders and an internship programme, Diversity VC publishes original data on the state of diversity in the technology and VC industry, including the first-ever study on the number of Women in VC in 2017 in partnership with the BVCA and the Female Founder and VCs report in February 2019 in partnership with the British Business Bank and the BVCA. Francesca is also a seed investor focused on investing in overlooked entrepreneurs. Francesca was named 35 Under 35 in Management Today 2018 and Forbes 30 Under 30 Europe in 2019.