Discuss the latest market research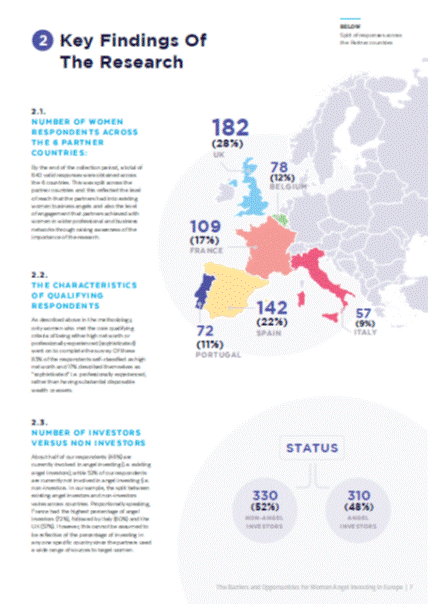 Women are responsible for owning over 45% of the UK's wealth, yet only 14% of Angel Investors in the UK are women.
​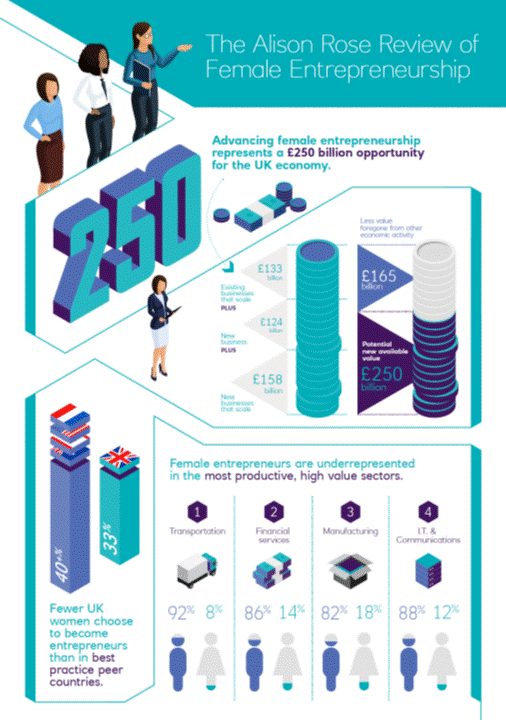 Only 39% of women are confident in their capabilities to start a business compared to 55% of men. This is a perceived gap in ability, rather than an actual gap in skill sets.
Melinda is founder and CEO of Baby2Body the award winning, wellness company for women. She is a Sports and Exercise Psychologist, author and innovator, passionate about wellness, and optimising both health and performance through technology. Melinda founded Baby2body in 2015 and has created a global business helping hundreds of thousands of women all over the world to live healthier and happier lives. A Tech London Advocate, Melinda founded a competition for Health Tech Start-ups, and is an Innovation Tutor for executive education at London Business School. Melinda has led numerous digital projects as a consultant: developed a coaching platform for a wearable fitness device; developed a platform of products and services for people living with chronic diseases; designed the business cases for software programme for electronic health management and heart rates monitoring.