Discuss the latest market research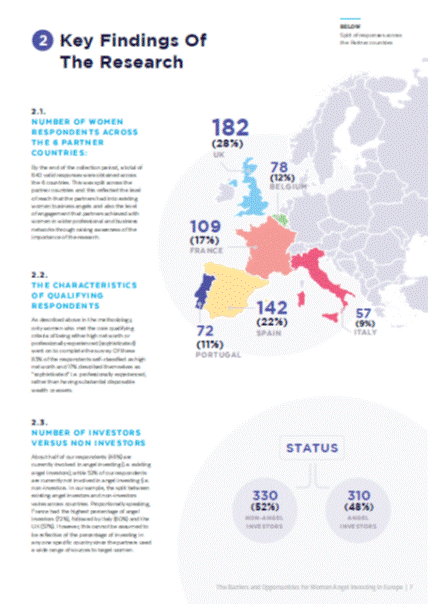 Women are responsible for owning over 45% of the UK's wealth, yet only 14% of Angel Investors in the UK are women.
​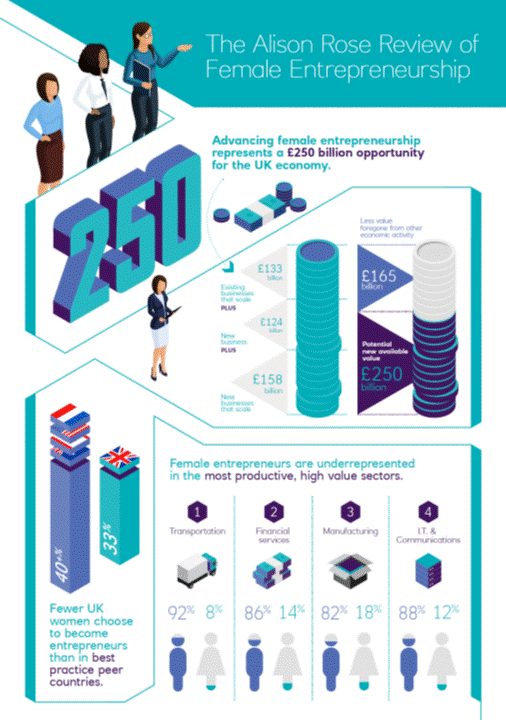 Only 39% of women are confident in their capabilities to start a business compared to 55% of men. This is a perceived gap in ability, rather than an actual gap in skill sets.
Idalia Dawidowska
CEO, Renephra Limited
Idalia is a medical doctor with many years of international commercial experience within the pharmaceutical sector followed by several years of medtech spinout management. She holds an MBA from the Alliance Manchester Business School.
Previously she spent several years with AstraZeneca where she held various commercial roles including Regional Marketing Manager Oncology for Central and Eastern Europe.
Idalia is the CEO of Renephra Ltd. a medical device University of Manchester and the Manchester NHS Foundation Trust spinout company developing a ground-breaking Transdermal Fluid Removal therapy for advanced heart failure patients with treatment resistant oedema. Idalia has raised £2m of equity and non-dilutive funding and has taken an initial academic concept through proof of principle to a pilot study stage – the next significant milestone for the company.
In her recent role as the Venture Development Manager at the Alderley Park Accelerator, Idalia helps and supports academic entrepreneurs with early stage concepts to develop them into sustainable and scalable business propositions.