Discuss the latest market research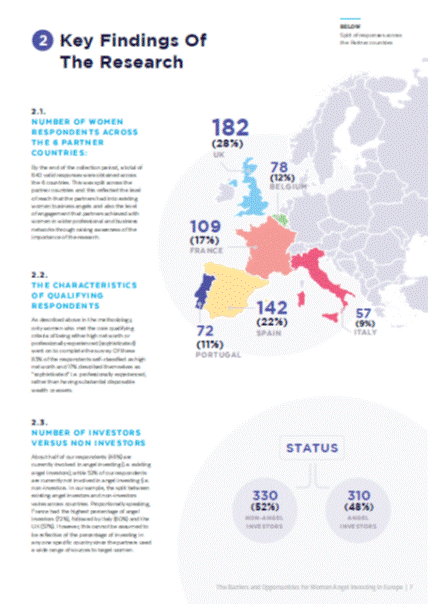 Women are responsible for owning over 45% of the UK's wealth, yet only 14% of Angel Investors in the UK are women.
​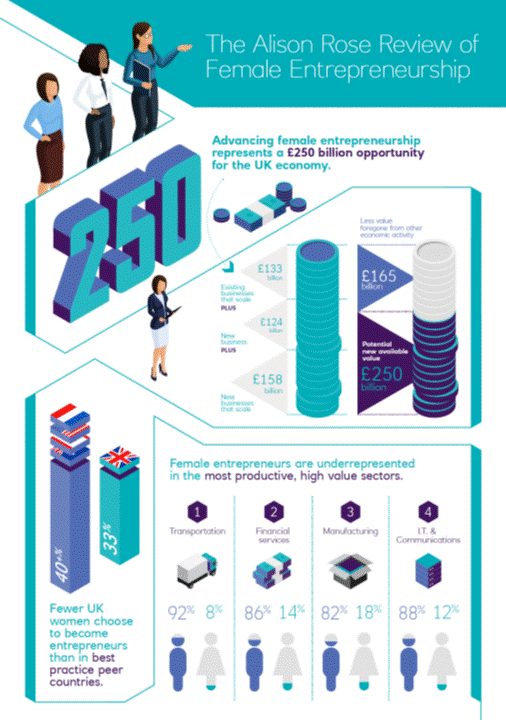 Only 39% of women are confident in their capabilities to start a business compared to 55% of men. This is a perceived gap in ability, rather than an actual gap in skill sets.
Angel Investor
​
Bridget started investing after a corporate career including stints at logistics giant DHL and mobile phone operator Telefonica. She is the Founder of executive coaching consultancy Thinking Partnerships and a board advisor and mentor to entrepreneurs in the tech sector.