Discuss the latest market research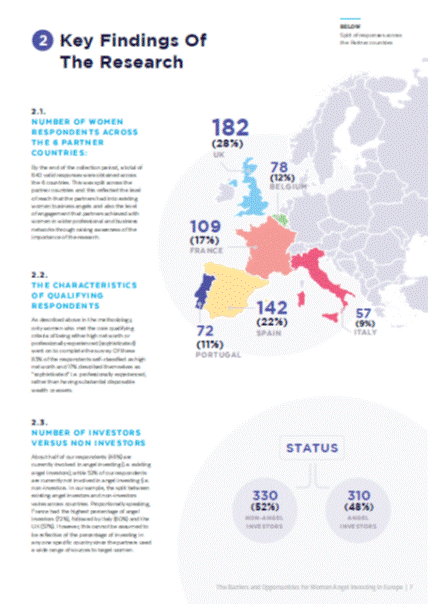 Women are responsible for owning over 45% of the UK's wealth, yet only 14% of Angel Investors in the UK are women.
​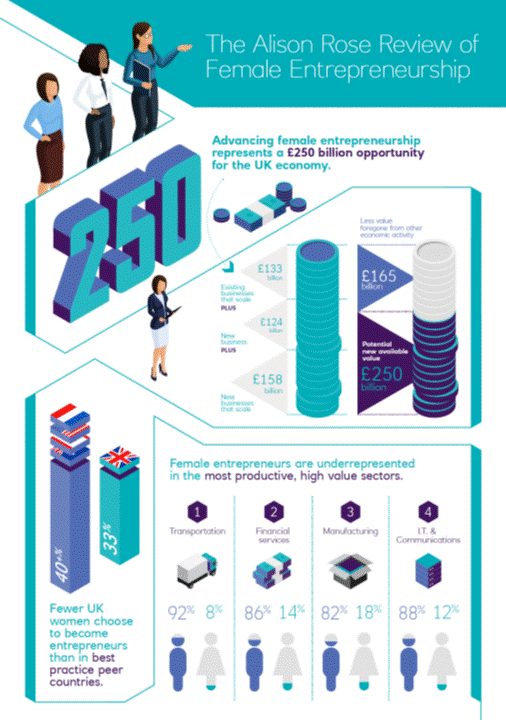 Only 39% of women are confident in their capabilities to start a business compared to 55% of men. This is a perceived gap in ability, rather than an actual gap in skill sets.
Gabriel is an angel syndicate, aimed specifically at supporting young, pre start and emerging technology businesses. Companies from a broad spectrum of sectors are eligible for funding, but Gabriel's focus is on companies that can demonstrate growth potential, ambition and scalability, preferably in new products and markets. As Managing Director of both the Strathclyde University Incubator and Gabriel Investments Limited, Gillian MacAulay has helped nurture over 250 young businesses since 1990 and implemented a strong client support system. Gabriel Investments was launched in 2012 and to date has done 28 investments into new companies (some follow on), addressing the gap in the market of first stage funding for businesses, pushing them through an accelerator programme, to create disciplined, high value, growth companies.